The following is a  mandatory list of Seforim required by any Talmid wishing to participate in YSP:
(If you would like to order the Seforim directly to YSP to be given to your son when he arrives have them deliver it to: "Name of Talmid, Rabbinical College of America, c.o YSP, 226 Sussex Ave. Morristown NJ 07960″)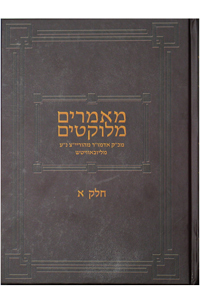 4. Pens, Pencils and a Notebook

* This is a new Sefer printed exclusively for YSP. It is available as of Rosh Chodesh Sivan at the above stores only.