Tanya Ba'al Peh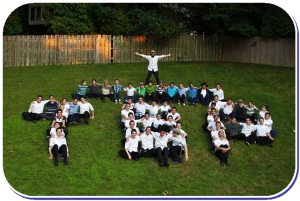 Tanya Baal Peh is a vital aspect of YSP. Every Shabbos afternoon while in most Jewish homes the world-over Jews are taking advantage of the break they get from the every day hustle-and-bustle of life to rest up a bit, catch up on some sleep and the like, here at YSP the Talmidim are very busy. They are busy repeating the lines of Tanya over and over until they will are engrained in their memories for years to come.
It is with this in mind that those who take it seriously get rewarded seriously. Unlike in many other summer-programs TBP at YSP is not reserved for the "smart boys". A clever system has been developed where every Talmid begins the summer by starting from the opening words of the אגרת התשובה section of Tanya, working his way along at his own speed, continuing every Shabbos from where he left off the previous week, whether it takes him 1 week or 1 summer, whenever a Talmid completes a Perek, he is invited to partake in a special TBP Event which takes place each week.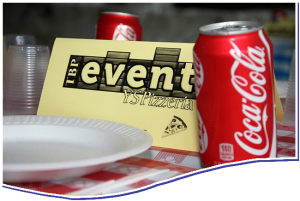 Please follow the tabs below for the lists of Talmidim who successfully completed the quota of Tanya and have had the opportunity to join the weekly TBP event, each week a second column is included, showing which Perek the Talmid did to deserve the high honor of being invited to the TBP event that week.
לעילוי נשמת הת' נתן נטע
בן ר' זלמן יודא ע"ה
דייטש
ת.נ.צ.ב.ה.