A birthday in YSP is a special occasion, a time to make a פארברענגען, say over a מאמר, and take on החלטות טובות. As a rule, the YSP staff consults the birthday registry on a regular basis, preparing for each one in advance, according to the הוראות of the Rebbe, preparing a פארברענגען etc. However it is a good idea to send a reminder to his מגיד שיעור just to make sure we don't forget. You can contact your son's מגיד שיעור via the Contact the Staff section at the top of the page.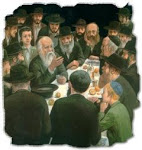 Many parents enjoy sending a Cake to their son in honor of this momentous occasion and there is a fairly simple process to do this at YSP. We receive orders from Beigels Bakery multiple times a week to the RCA and it is to our order that you will want to add your cake (or pastries).
.Please Note: YSP does not have a daily order. So be sure to plan in advance! Make sure your cake arrives in time for your son's special day!
.
.
Instructions: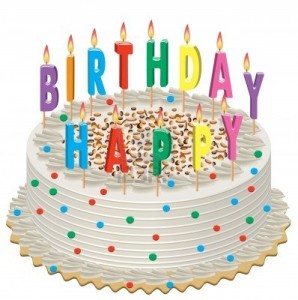 1. Call Beigels at Tel. 718-388-4031.
2. Order the cake of your choice with the words of your choice. (Party Cakes (Beigels has more than what's on their site)) 
3. Provide them with your credit card details and ask them to add the cake to the Morristown #4 (YSP) order.
4.This should be done at least three days before your son's birthday to ensure the cake is delivered as part of the order closest to your son's birthday.
5. Email the staff about your son's birthday by clicking here.