Yeshivah Summer Program
ישיבת קיץ למתמידים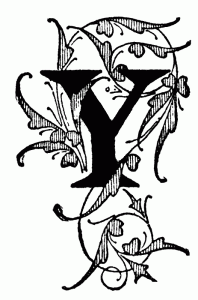 Every year, hundreds of students age 13-14, who are finishing their years in elementary school and looking forward to their first years of Yeshivah, have only one address to turn to for their summer break.
Located on the beautiful, well-maintained grounds of the Rabbinical College of America, Yeshiva Summer Program YSP is known the world-over for its great ability to ease the transition from Elementary to Mesivta. Primarily a learning program, it seeks to serve those scholars desiring to spend their summer in intense Torah study, coupled with recreational activities. The perfect balance, this program places great emphasis on the spiritual service of G-d, spending over eight hours per day in study and prayer, regular tests, as well as incentives and performance-driven goals to suit the needs of each Talmid, while at the same time these young scholars enjoy sports, swimming, entertainment and many exciting trips.
Founded strictly on the directives of the Rebbe, much effort is put in to ensure that the atmosphere throughout the summer is a Yiddishe and Chassidishe one. A typical summer is packed with Farbrengens, giving the Talmidim a true appreciation for the Zechus, along with the equal Achrayus, that they carry as Chassidim of the Rebbe and particularly students of Tomchei Temimim. The late night discussions and Friday night Farbrengens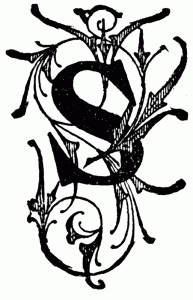 with the staff and visiting Shluchim give them the opportunity to learn and absorb the meaningful and true way of life that Chassidus affords us, and empowers them with the will and strength to continue on, growing more and more connected to the Rebbe and following in his ways.
One parent perfectly summed up what YSP is all about: "Potentials are realized, troublemakers are curbed, and wandering minds are stimulated while they're having a good time… One day they're screaming while dropping on a roller coaster, and the next they're doing tanya bal peh."
Attracting students from across the globe, it is the first time that many of these Talmidim meet so many others of the same age group. YSP has housed over 200 same-age boys for more than 35 years consecutively, as such it has also become known as a great way for Talmidim of these ages to meet their peers, strengthen old relationships, and make new friends along the way.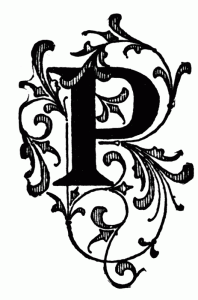 Another aspect that ensures a quality-filled summer is the staff. YSP is staffed with the finest Rabbinical scholars, from among the graduate students of the world-wide Lubavitch Yeshiva network. These Bochurim, freshly filled with their personal experiences during their years in Yeshivah and understanding the responsibility they have in serving as the role models for these young boys during such a critical period, have proven a vital part of the atmosphere in YSP. For many Talmidim over the years, their relationship with a staff member developed into a friendship that they hold precious for many years to come.
The transformation from young children into aspiring Bochurim under the guidance of YSP proves to be an experience Talmidim treasure forever. For the past 35 years, year after year, Bochurim entering Mesivta continue to make YSP their summer destination of choice. This is testimony to YSP's consistent excellence in blending a Yeshiva and Summer program perfectly.
Yeshivas Kayitz Lamasmidim